Nano Car for Sale
Features:
1) Original Single Hand and One Owner of the car. It is 2012 model and miles run is aprroximately 10,000 kms
The Car runs on Petrol. Since it is a small car petrol consumption is low.
2) The Car AC System is fully functional and provides Good Cooling.
3) This is the first Nano model that tata had brought in the market.
4) Regular Servicing
5) Description: This car is ideal as City Car for Elder Citizen or College Going Young Kids.
This car has been well maintained with no major accidents or injury to Engine.
MOST IMPORTANT:
IF YOU WANT A CAR TO PARK ANYWHERE IN AHMEDABAD THEN NANO CAR IS THE RIGHT CAR.
EVEN A SPACE FOR BICYCLE CAN ACCOMODATE NANO CAR. THIS CAR IS USEFUL IN WINTER MORNING
AND SUMMER AFTERNOONS TO DRIVE WITHIN 2 KMS RANGE.
6) Location: 10 Vaidehi Apartment, 3rd Floor, Nr. HCG Hospital (One of the major hospital in Ahmedabad),
Mithakhali, Ellis Bridge, Ahmedabad. Phone: 9879885174
IMAGES OF CAR:
1) Front View of the Car: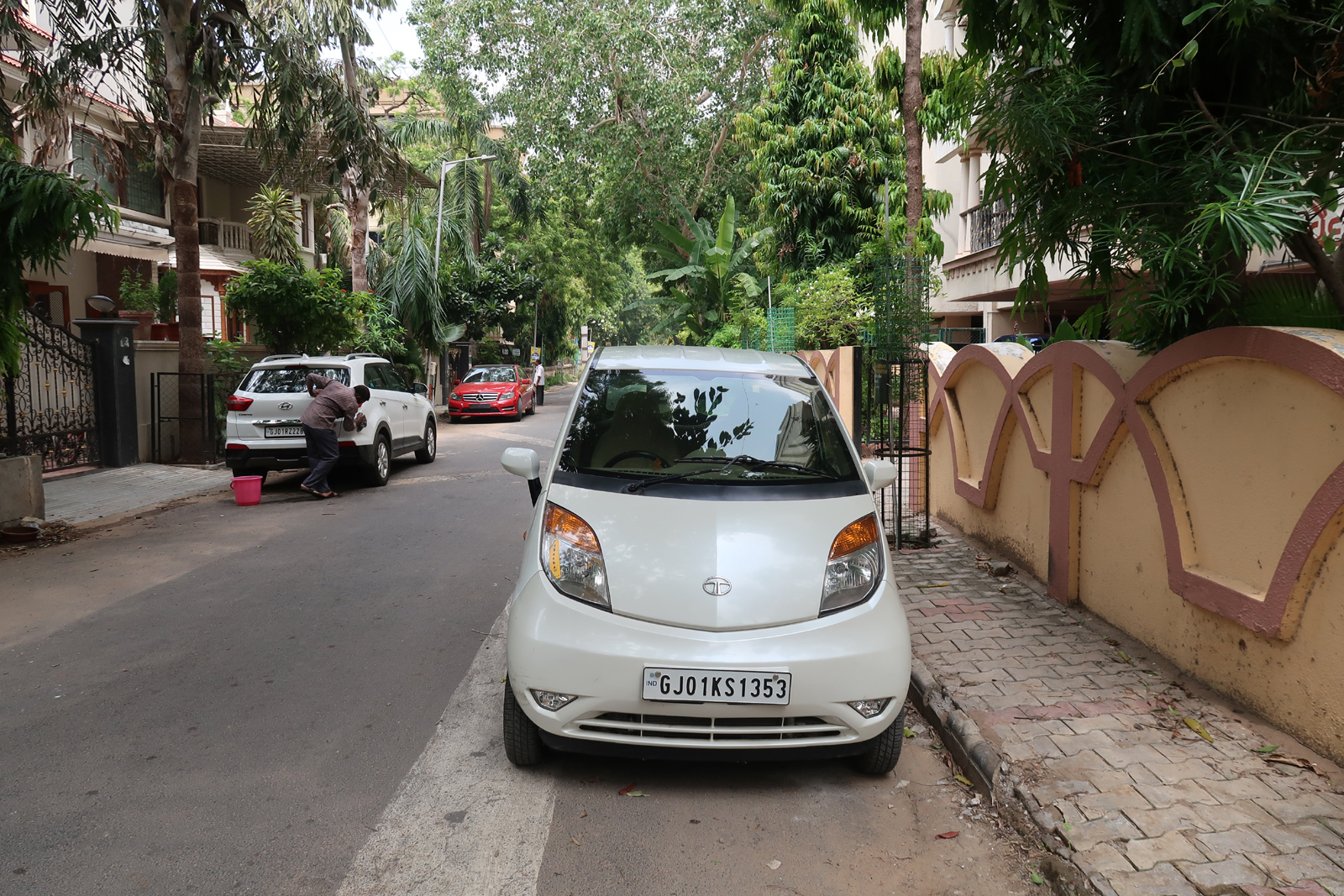 2) Back View of the Car: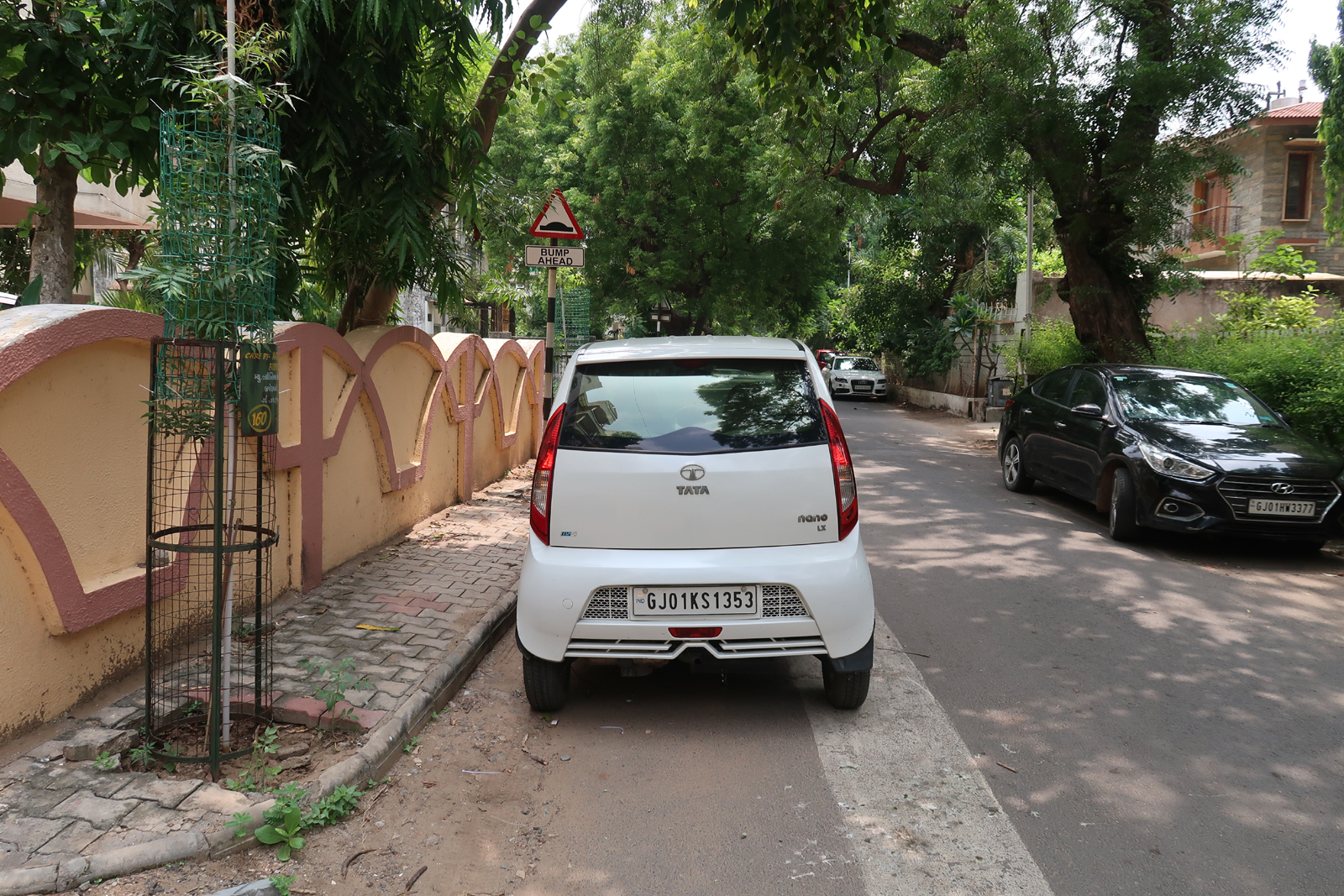 3) Side View of the Car: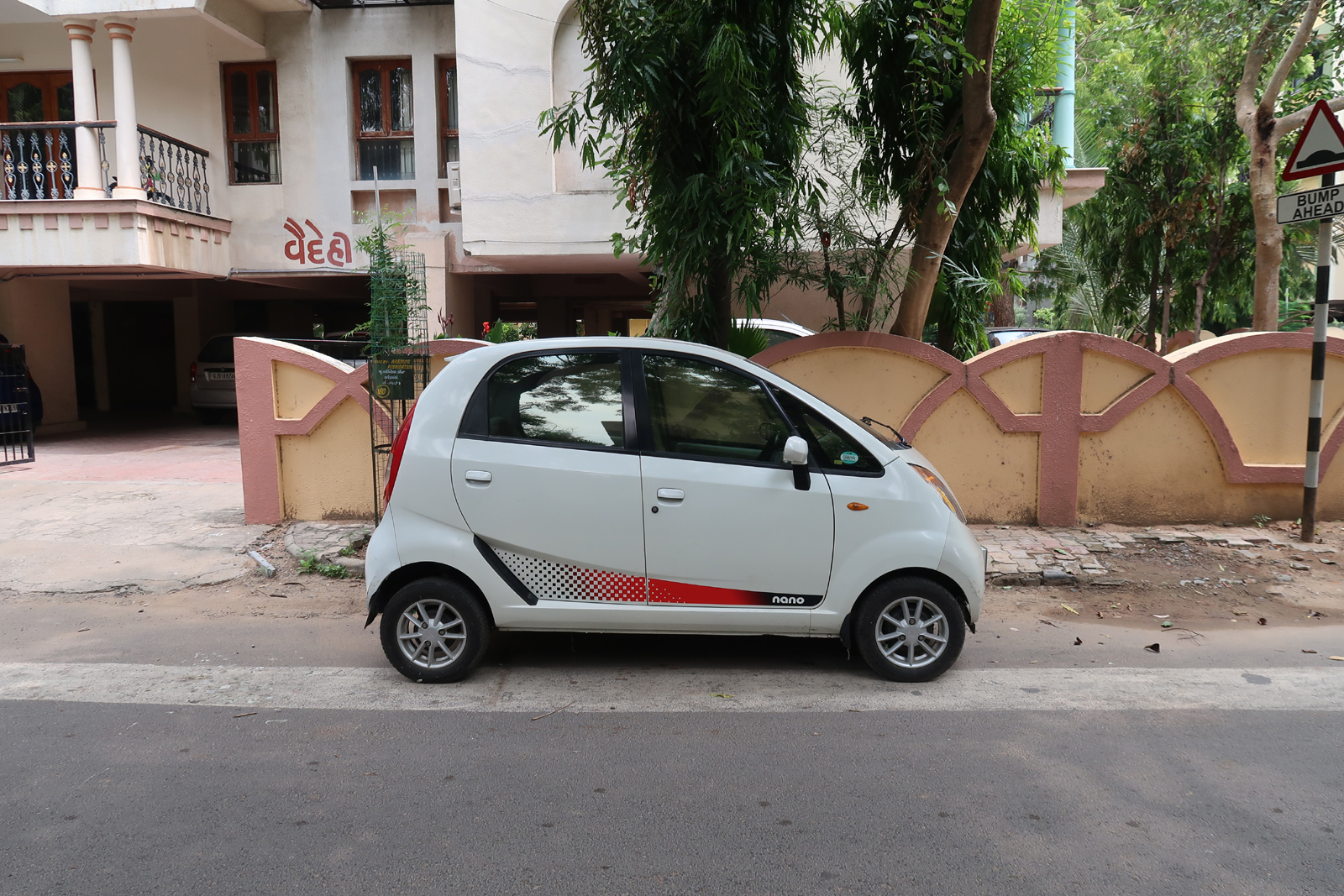 4) Interior of the Car: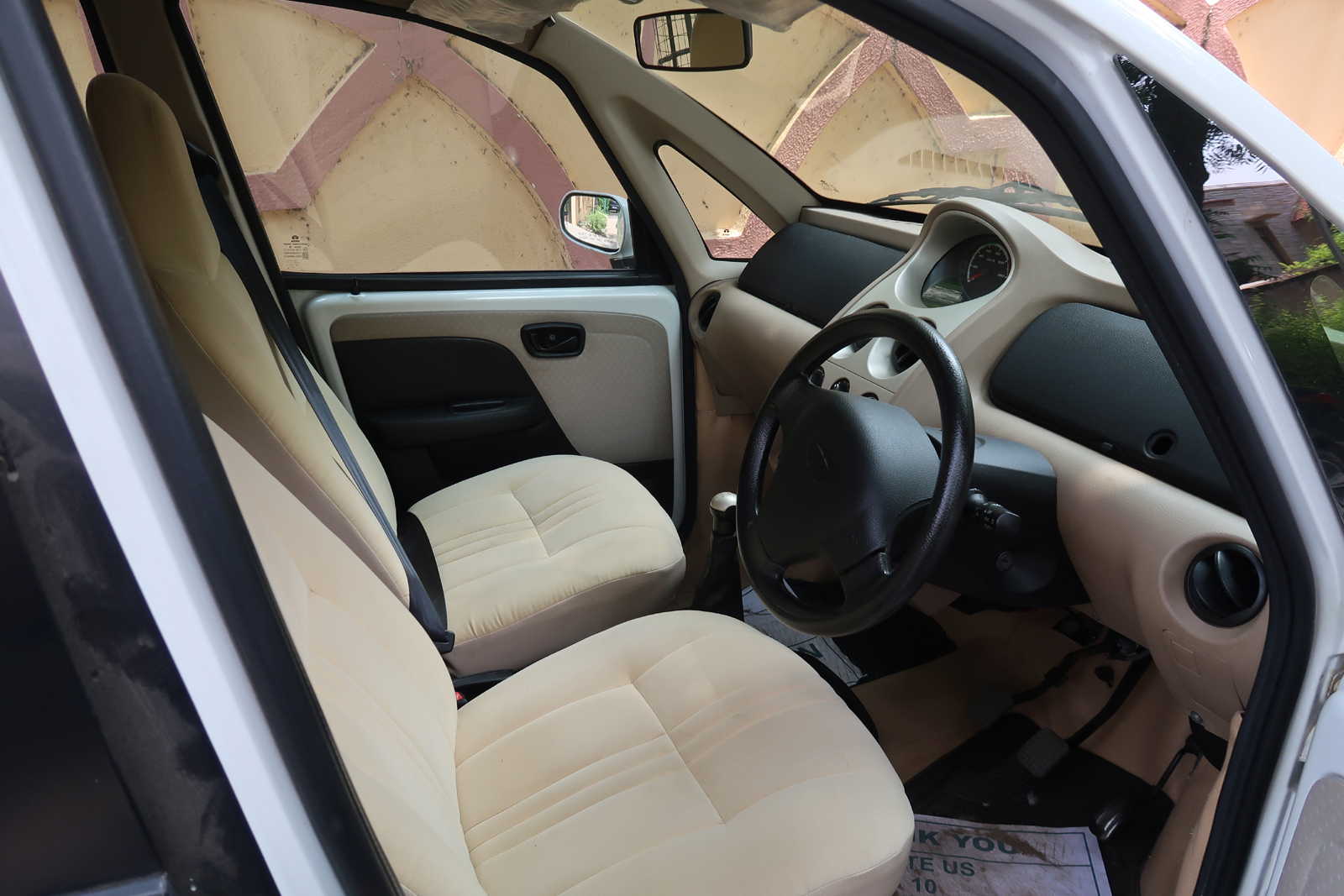 4) Interior of the Car: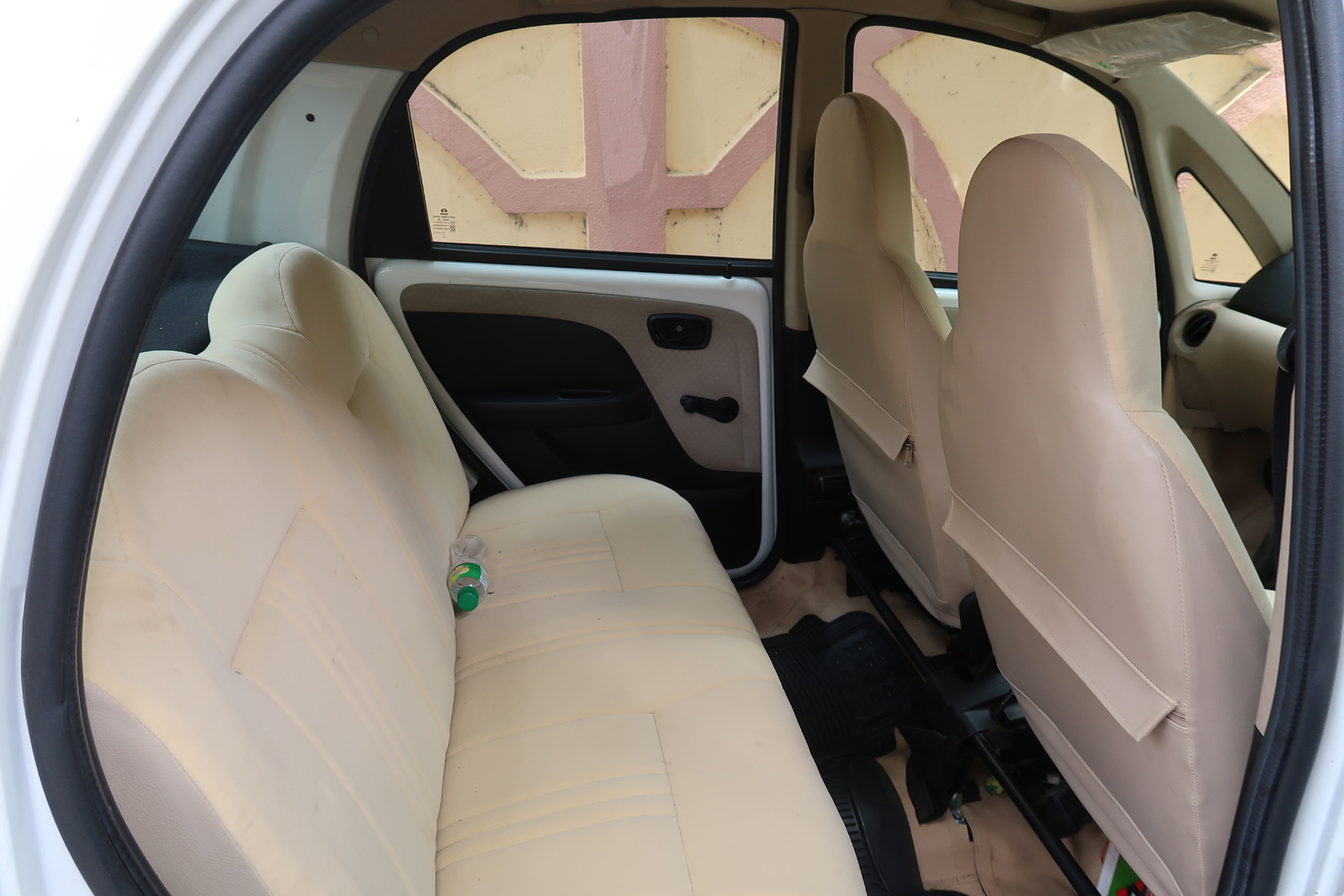 6) Engine of the Car: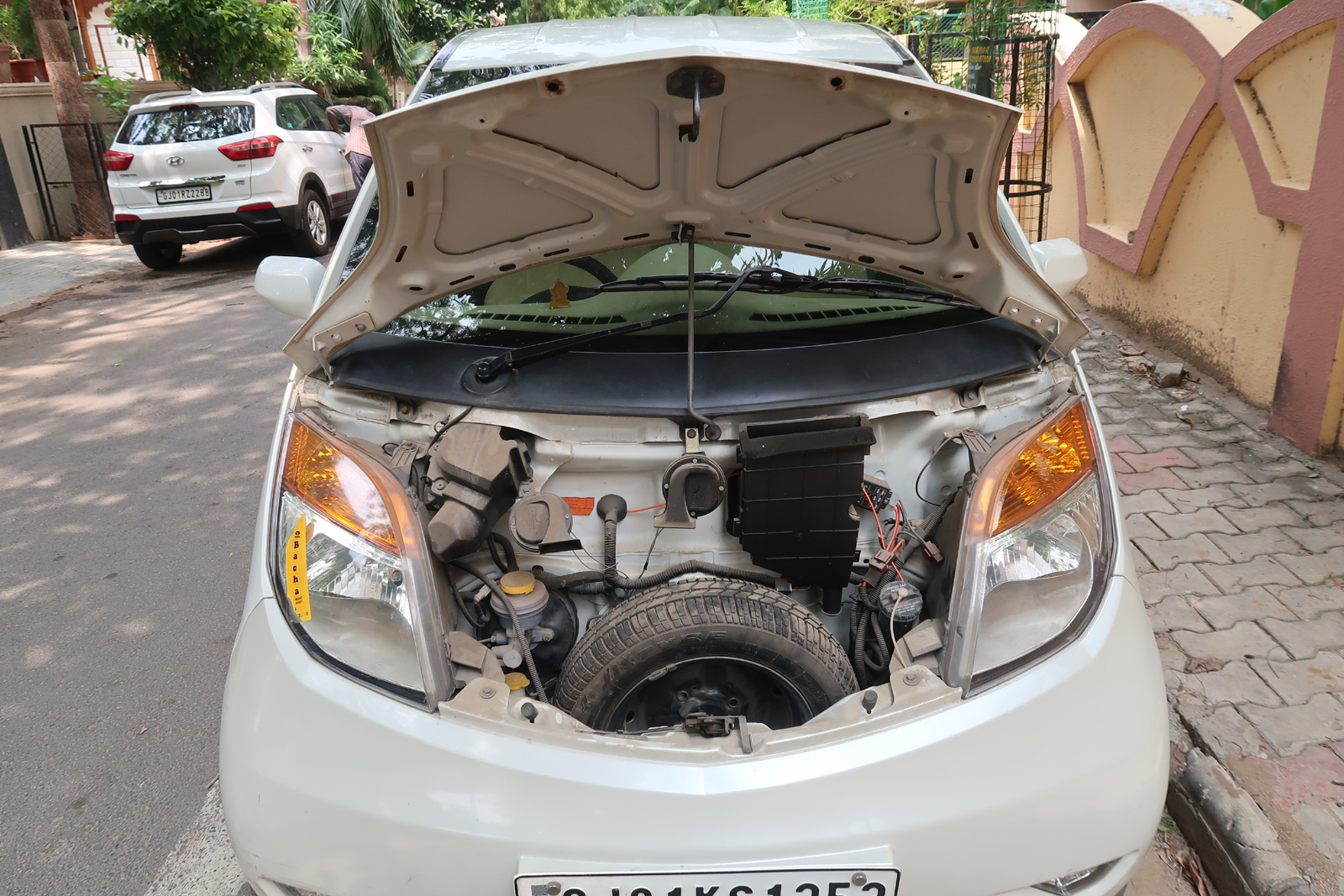 7) 2 Photos of Location of Car: Vaidehi Apartment, Mithakhali